Service Area Dekalb & Gwinnett County
Serving Dekalb and Gwinnett County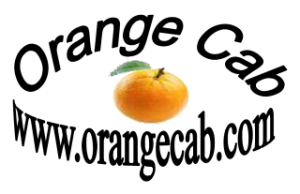 15 years of professional taxi service for the Atlanta area!

A fleet of 20 dispatched cabs to serve you.

You can book in advance for precise taxi pickup.

You can book a standing order for one of our clean cabs.

Excellent Quality Vehicles in our taxi fleet.

Courteous Drivers for all our cabs.

All Major Credit Cards Accepted.
We offer the best Taxi Service in and around Greater Atlanta, Gwinnett County, DeKalb County, and Hartfield Airport.